Three suspected Brazilian crypto fraudsters have been detained while trying to flee to Argentina – as police continue to probe the troubled Braiscompany.
In March, a number of suspected employees were filmed apparently emptying the firm's São Paulo premises under cover of night.
In May, police officers issued arrest warrants for a number of Braiscompany employees.
And executives from the firm appear to have attempted to flee the country as police launched an investigation codenamed Operation Halving.
In an official announcement from the Brazilian police, officers explained that they had caught three people in Foz do Iguaçu, on the Brazil-Argentina border.
Officers identified two of the people as the married couple Arthur and Sabrina Lima.
The police said the duo had been "on the run from Brazilian authorities" since a court issued an arrest warrant last month.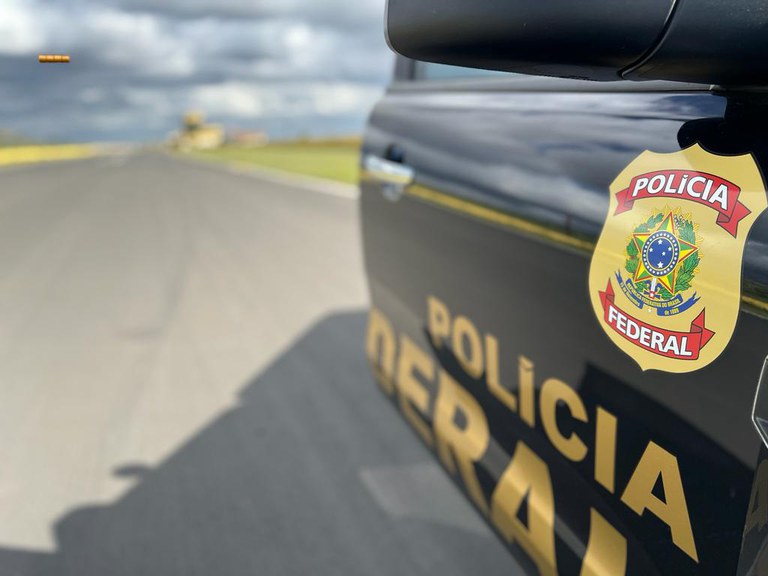 What Is Alleged Brazilian Crypto Fraud Firm Braiscompany?
Braiscompany was a crypto "brokerage" that rose to prominence during the coronavirus pandemic.
It allegedly offered to pay investors monthly returns of up to 8% for deposits of fiat or Bitcoin (BTC).
"Members" were incentivized to recruit others to the program, with the promise of higher rewards if they did so.
But investors claimed in December last year that they were unable to withdraw funds from the platform.
Earlier this year, the firm appeared to collapse, shuttering its offices, and its executives appeared to have escaped with some $160 million worth of customers' funds.
The police have claimed the company is at the center of a suspected "crypto pyramid scheme."
Officers think that Arthur Lima was a key figure in the firm, and was in charge of producing videos used to promote the company.
They also think he acted as a "special advisor" to the suspected ringleader, Antônio Neto.
The Brazilian police said they had "sought assistance" from "the Paraguayan and Argentine authorities," aware that the fugitives would likely try to "enter the foreign territory."
Customs officers on the Argentine side of the border apprehended the trio on the Tancredo Neves International Bridge.
These officers returned two individuals to Brazil shortly after.
A third is still being held as Argentine officers "await the conclusion of the bureaucratic procedures" before handing the individual over to their Brazilian counterparts.
Neto and Fabrícia Campos, another key Braiscompany figure, are still on the run, police said.
The duo has been added to Interpol's red list, which requires police forces in most countries worldwide to arrest suspects on sight.
Last week, a member of the Brazilian Chamber of Deputies asked Guilherme Haddad, the head of Binance Brazil, to attend the Brazilian Parliament for questioning as part of its own investigation into alleged crypto pyramid schemes.